Hello Fabulous Internet!
I am kinda slightly ( just a tiny bit) obsessed with Lush at the moment and to grow my obsession even more and I will be going to lush in a month or two, I have decided to do a wishlist. Just to point out the prices are in Pounds as the website does not offer it in Euros.
Tea Tree Water Toner Water £7.95
Grease Lightning
Spot Treatment £6.40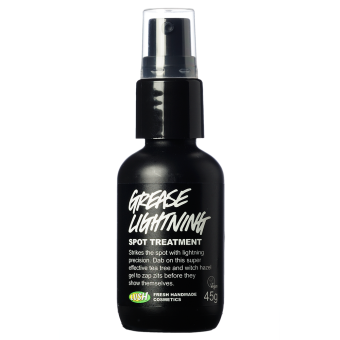 Charity Pot £12.95
H'Suan Wen Hua Hair Moisturiser £9.75
Ocean Salt Self Preserving and Alcohol Free Face and Body Scrub £7.25
What is on your Lush Wishlist?
See you,
Ró