With nearly everything being closed and wanting to kill some time, it's been really easy to do a little window-shopping online and end up buying a load of things, I'm referring to myself who bought another set of Golden Ratio stickers, 100% don't regret though. So I am bringing it back to 2015 and doing a good auld wishlist as I need to stop spending money mindlessly.
Nintendo Switch Animal Crossing Edition €379.99
I have been eyeing this up since college closed on 12th March, I've even dusted off my 3DS and giving New Leaf some well-deserved attention. I have always been an Animal Crossing fan, I've had both DS versions, Wild World and New Leaf. I feel like it would be a great time to get it as I'll have plenty of time to play it and I just love the relaxing nature of the game, I even have the Animal Crossing chrome extension on right now, it's great study music. It would be ideal if I could get my hands on the limited edition version but I'd be happy enough to get a regular one as I feel like the whole world has the same idea as me and it's impossible to get them anywhere.
Update: I've pre-ordered one! Unfortunately, it's not the Animal Crossing Edition but I don't mind. Let's hope it arrives soon.
My current college bag is kinda getting a bit old and battered. I've had it since 2015 and it just is too big for college now especially when I normally just use my laptop. The quest to get a nice backpack that would fit a 15.6 inch screen laptop has been hard and I think I finally found something that fits both requirements.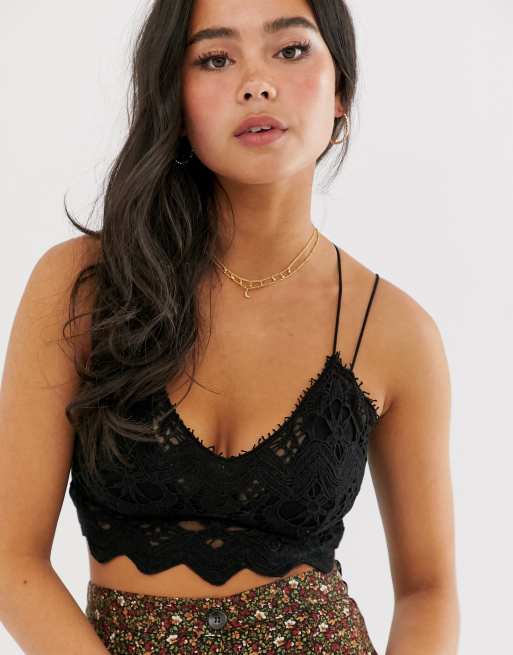 Free People Ilektra bralette in black £32
Me, with clothes on my wishlist? I honestly didn't think I'd see the day. This bralette is so cute and as I have become more confident in my skin, I really want to get a few cute clothes. Originally, I wanted this for when I go interrailing, that's kinda all up in the air at the moment (thanks coronavirus). I have seen this on different models and I've either loved it or hated it. I think the only way for sure to know if I like it is to try it on for myself.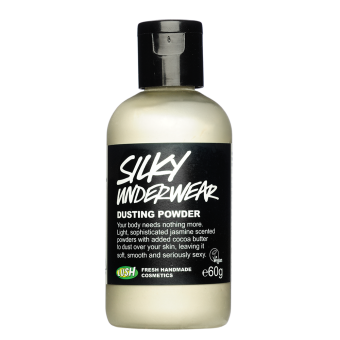 Lush Silky Underwear Dusting Powder €12
I am a member of the thick thighed community and when Ireland does get warm enough to wear some summer clothes, I nearly always get chub rub. I got a sample of this dusting powder in Lush a few weeks ago and I found it fab for stopping chub rub when wearing tights. It smells fab and feels really nice and smooth.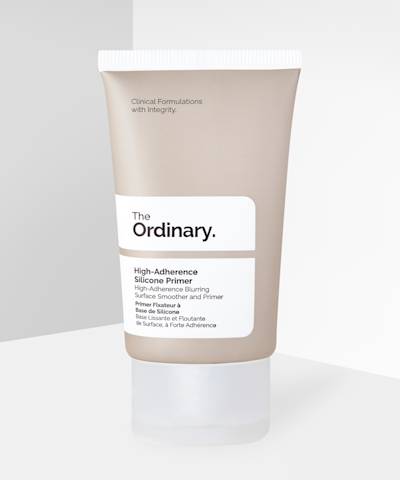 The Ordinary High-Adherence Silicone Primer €4.95
I am very sceptical on how effective primers are, I never notice a difference really and hate the price tag that comes along with it. So, I want to try this out mainly due to the price, it's hella cheap and also I've heard so many positive reviews. I have noticed recently that my makeup has been becoming shiny towards the end of the day and I am not about the reapplying life so let's hope that this can help.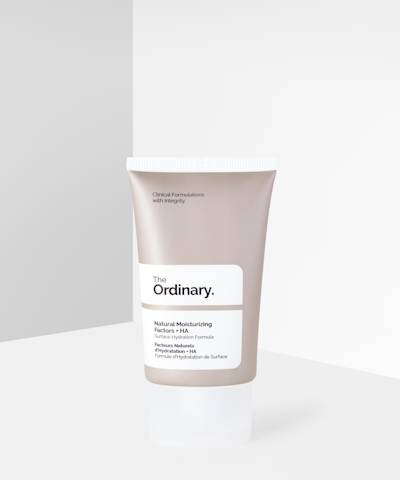 The Ordinary Natural Moisturising Factors and HA €5.95
I bought this for my boyfriend along with a couple of other skincare essentials as I think everyone should take care of their skin regardless of who you are. I tried some of the products too as I was curious and I ended up really liking this as a day moisturiser as it is light and doesn't leave me looking greasy.
What's on your wishlist at the moment?




Read More